Tax Extension
---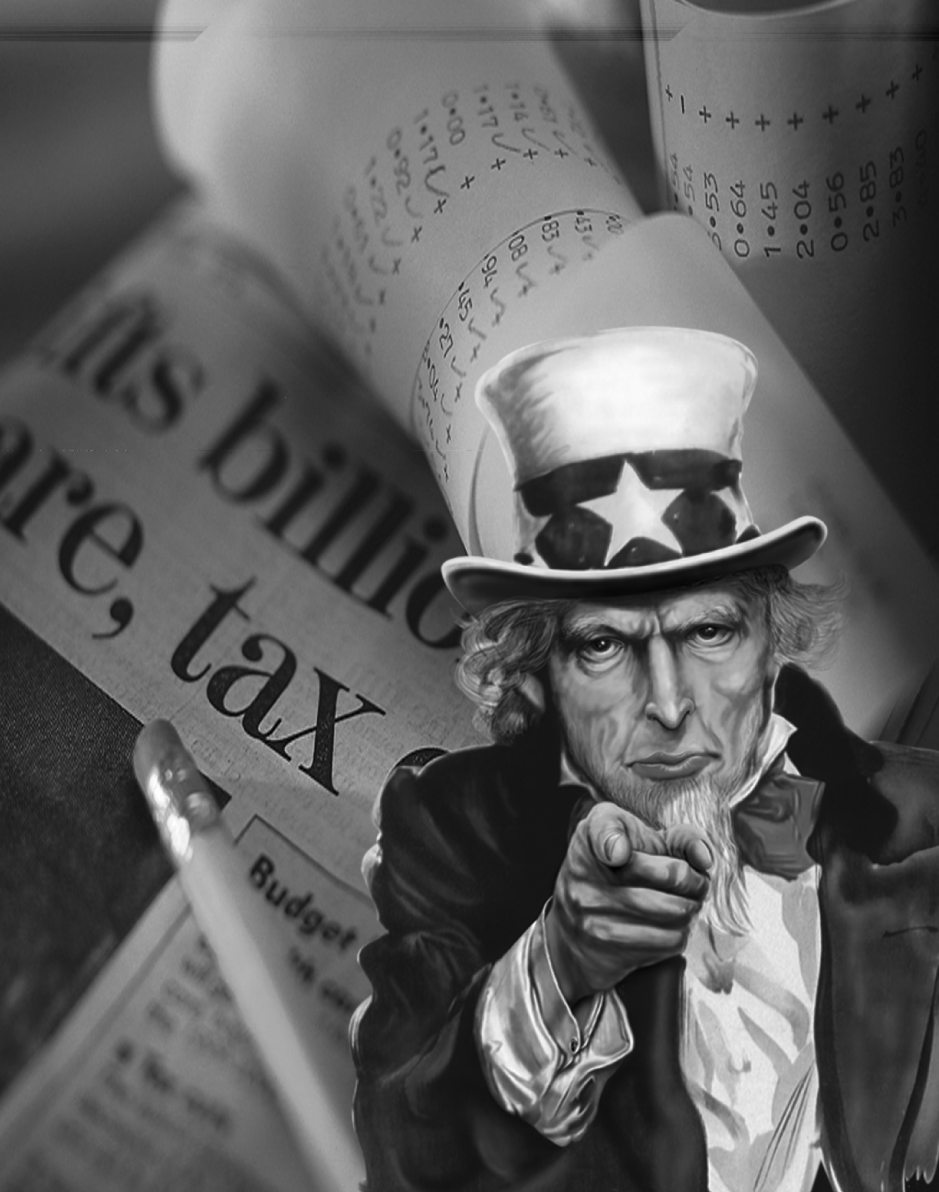 The Tax Extension Department of the Will County Clerk's office accepts filings of annual budgets, appropriations, levies, bonds, boundary changes and other financial reports as mandated by the Illinois Property tax code.
Tax Extension is the process by which Taxing districts file their annual budgets and levies and request the amount of money needed to operate and to be raised from taxation (property taxes).
For more on property tax law see the online version of the Illinois Statutes, Chapter 35 REVENUE 200/ Property Tax Code.
For information on delinquent taxes contact the Tax Redemption Department at 815/ 740-4619, 4622, or 4623 voice or 815/ 723-1378 fax.

For more information on tax extension services contact us or call (815) 740-4627 or 815-774-3684 Fax.
---
Other Will County Property Tax Related Links